Other Insurance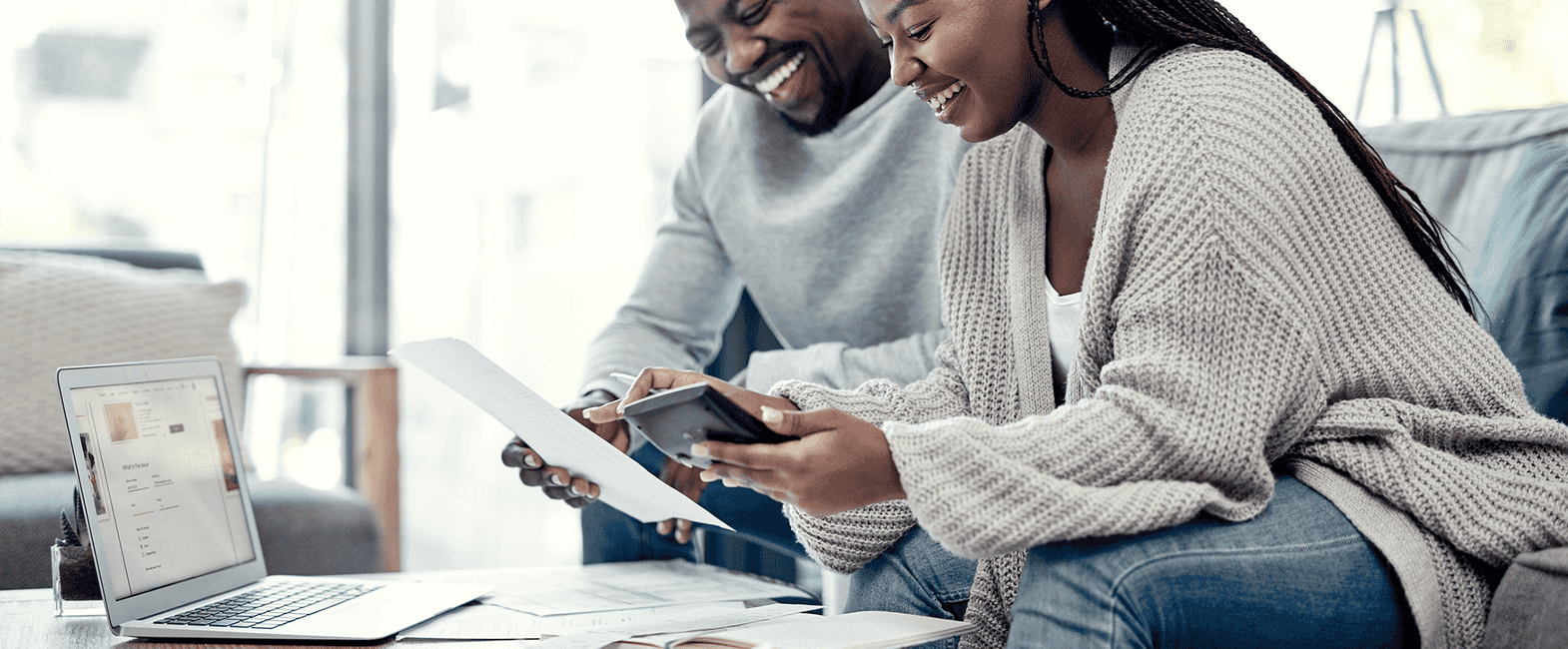 Other Insurance
Try to shock us. We dare to cover what the other guys won't.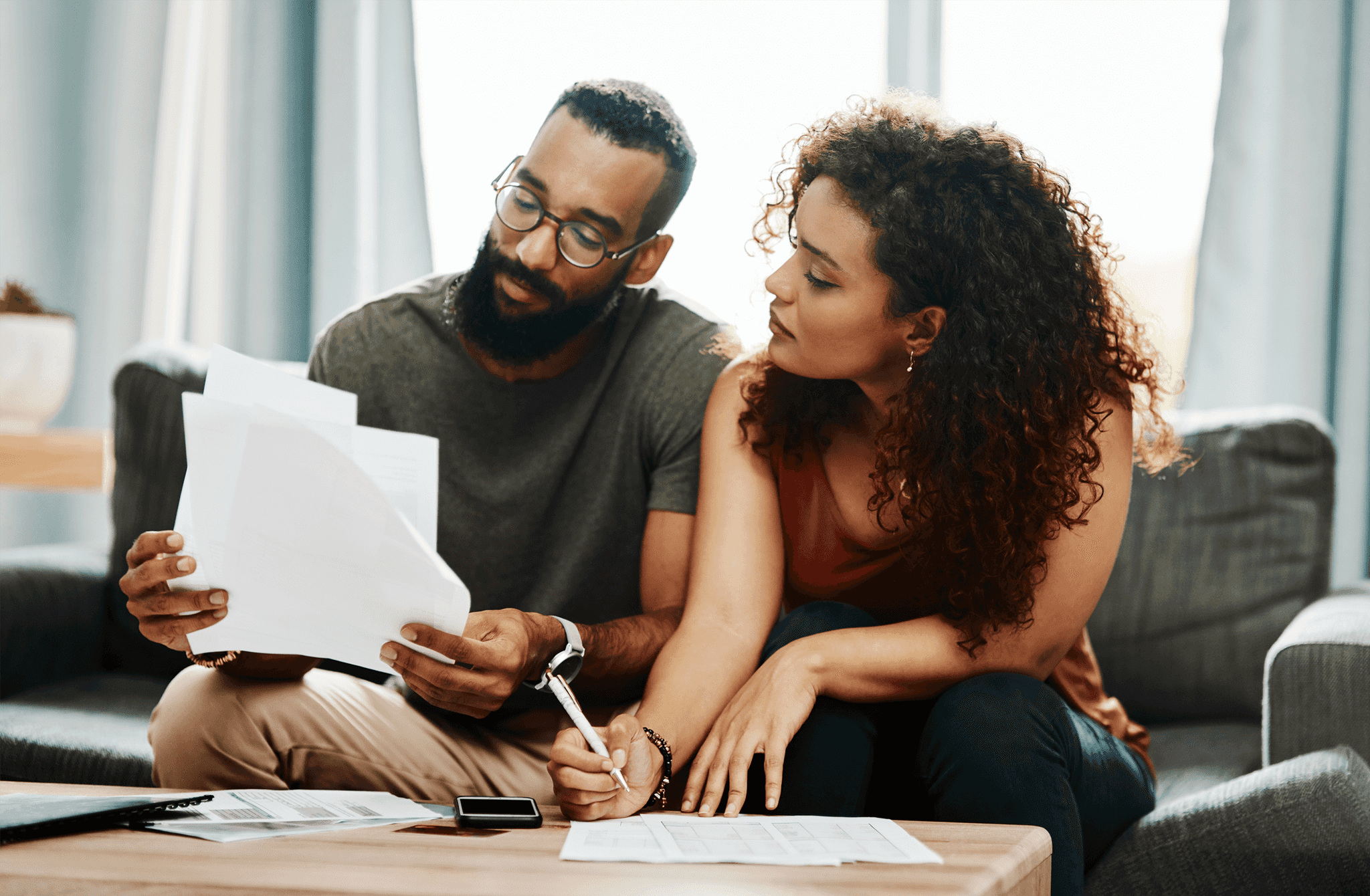 Medical Insurance
Private medical insurance (PMI) gives you quick access to private facilities and treatments. It helps pay for any high, unexpected private medical bills you may need covered.
Explore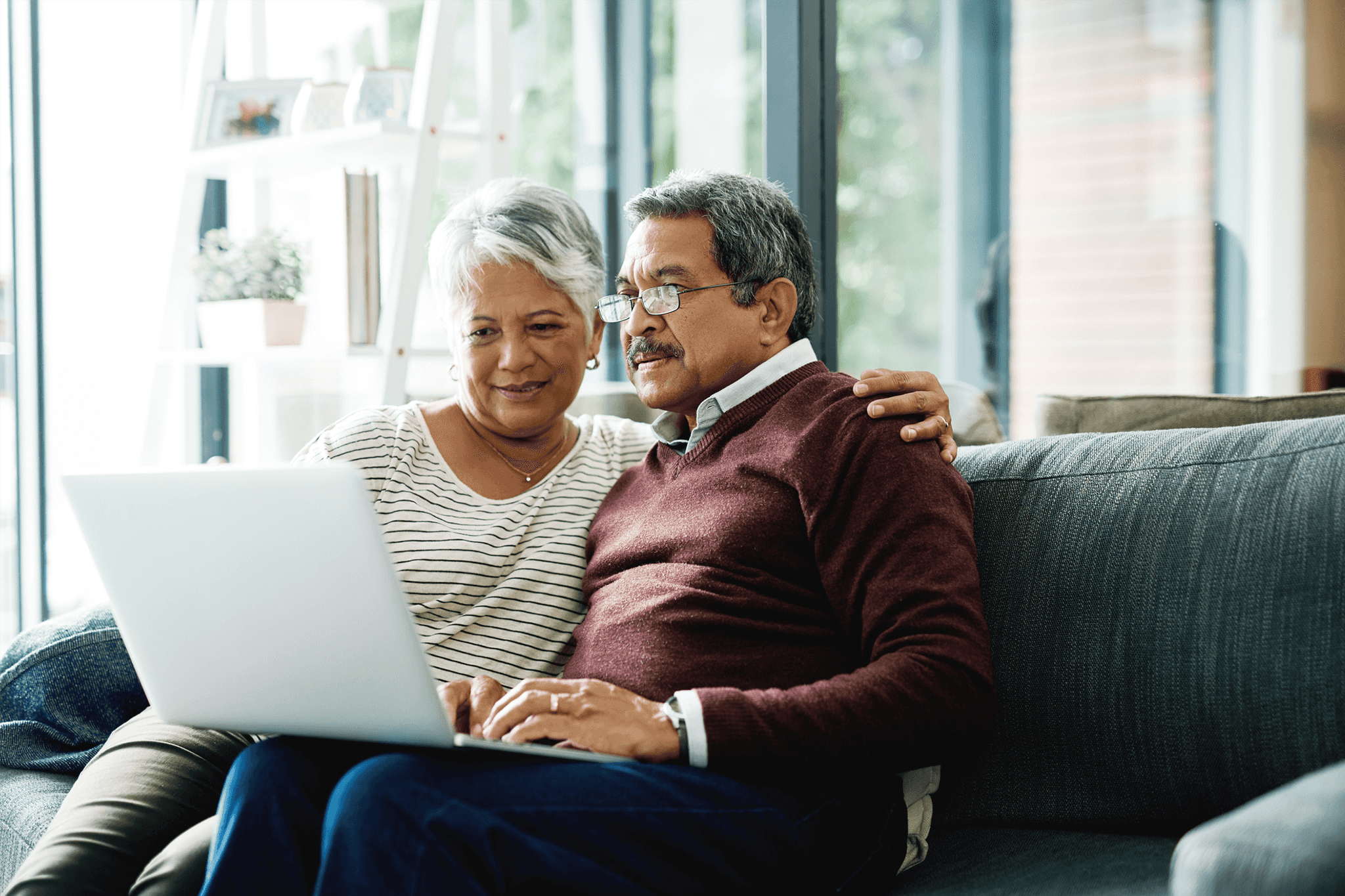 Life Insurance
Life Insurance providing protection to your family or business in the event of your death during the term of the cover.
Explore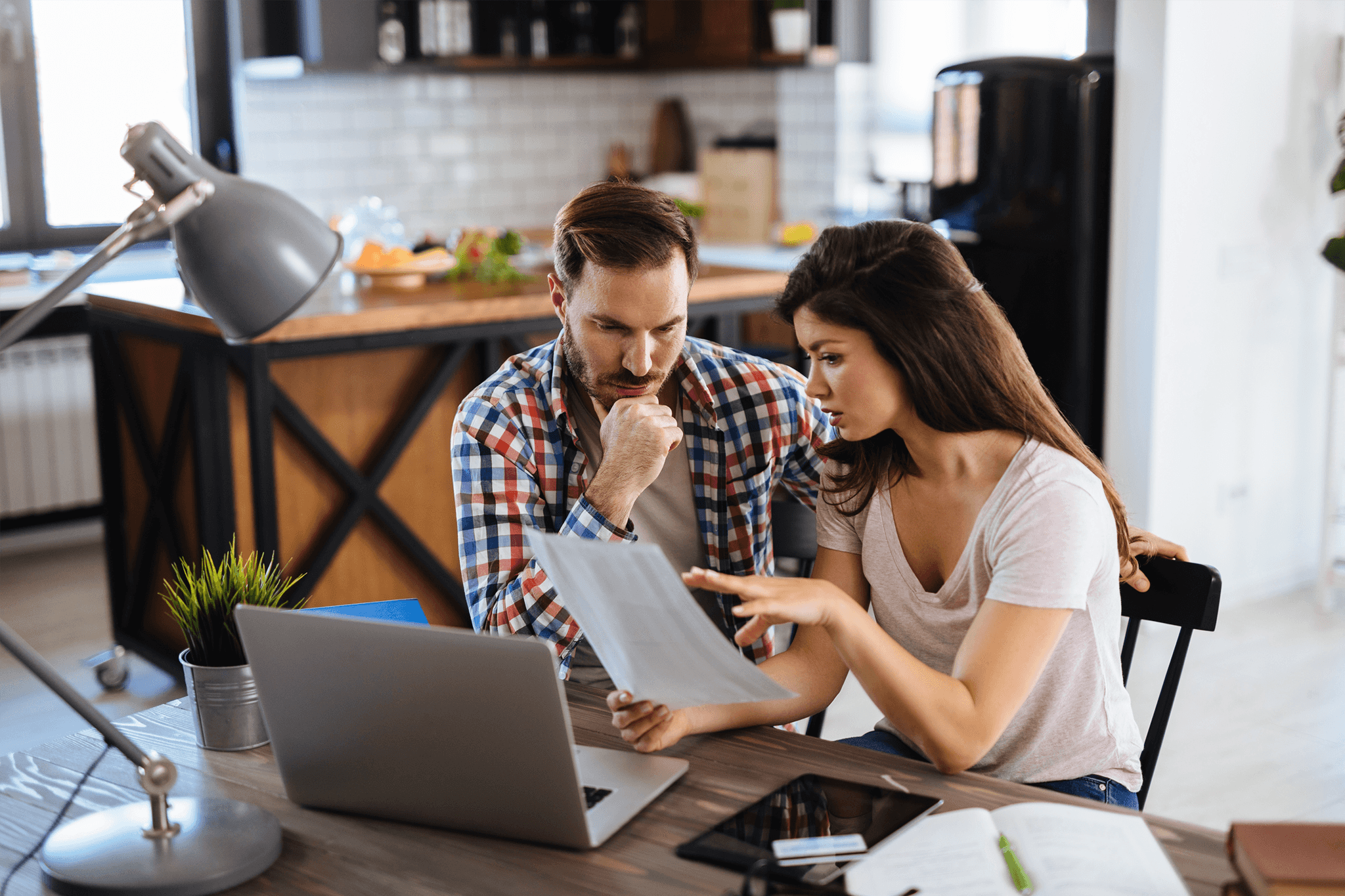 Critical Illness
Critical illness cover gives you financial support to help to absorb the impact of a serious illness.
Explore