Adventure Traveller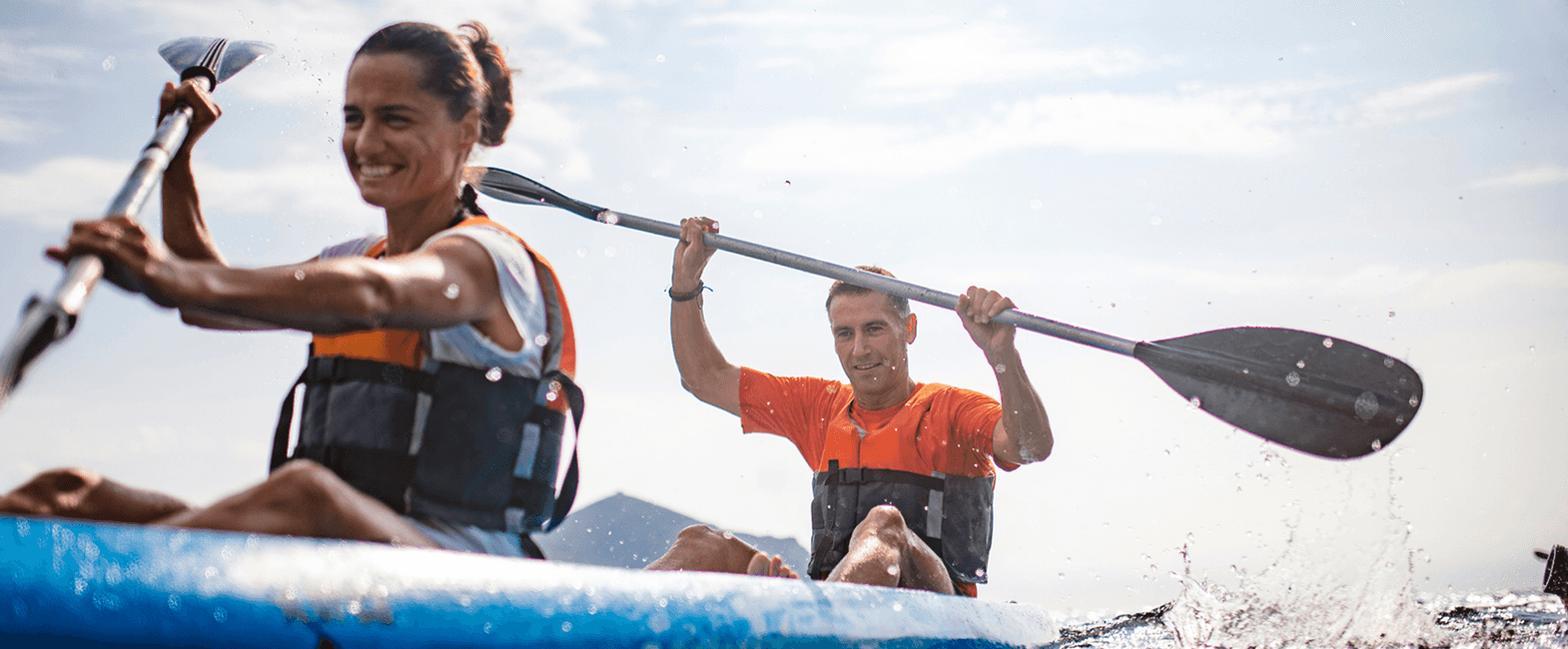 Provides first-class protection for the adventurer in you.
Insurance coverage for someone who wants to obtain the maximum coverage available for an adventurous holiday experience. The plans offer enhanced benefits and services to meet your global travel needs.  You can choose from an extensive range of deductibles and maximum limits, you have exclusive access to our International Concierge and Assistance Services, and you have access to thousands of health care providers when seeking treatment Internationally.
Activity trips can include, cultural and discovery trips, cycling, walking and trekking, winter activities, paddle boarding, backpacking, birdwatching, camping, canoeing, fishing, hiking, horseback riding, kayaking, safaris, sailing and surfing. Including polar adventures, family trips and the opportunity to see the most peculiar and fascinating wildlife and much more.
Worldwide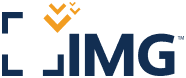 Optional Cover - Adventure Sports Rider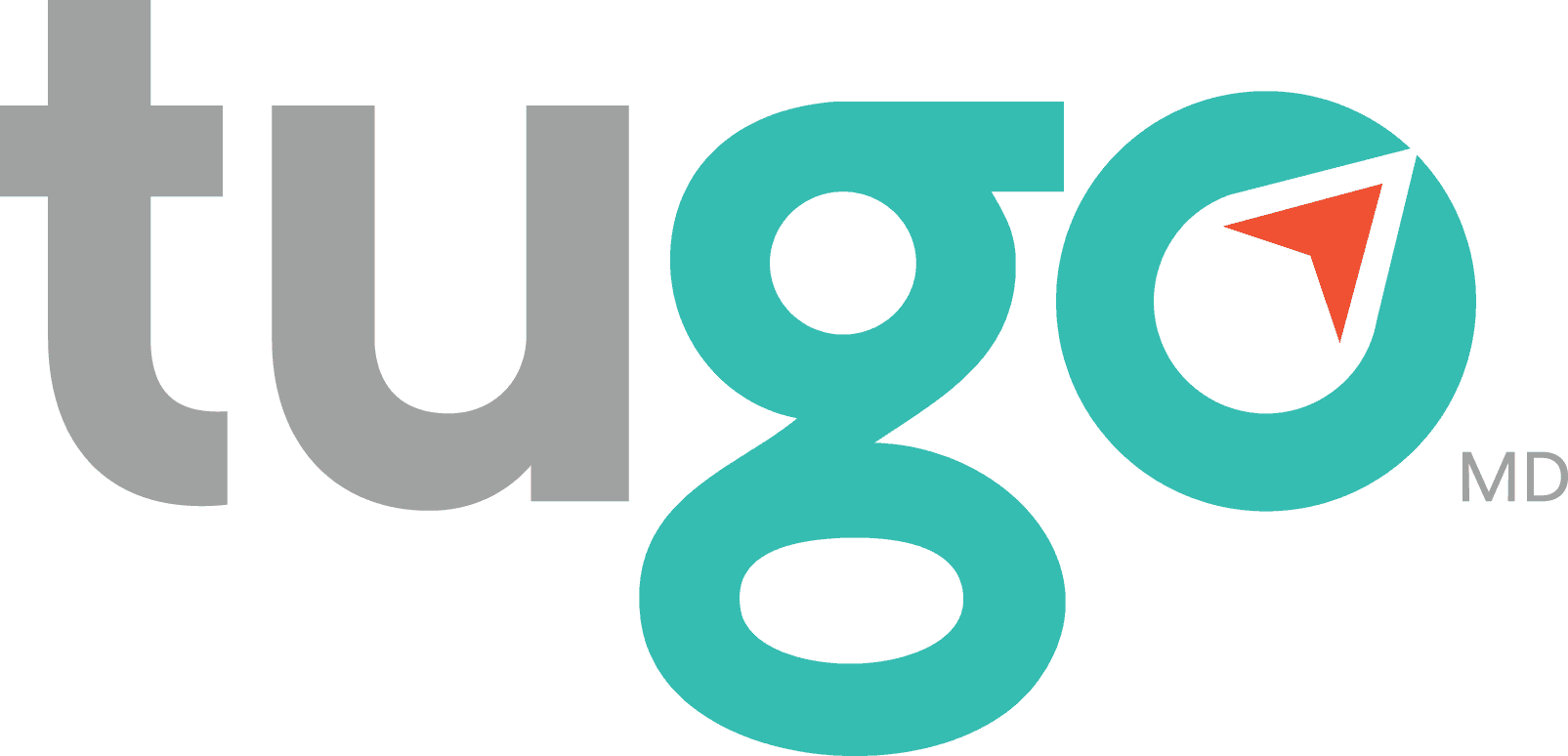 Sports & Activities Optional Coverage
Max Limit
Up to the Sum Insured
Can't find your insurance here?