Trip Cancellation and Interruption Insurance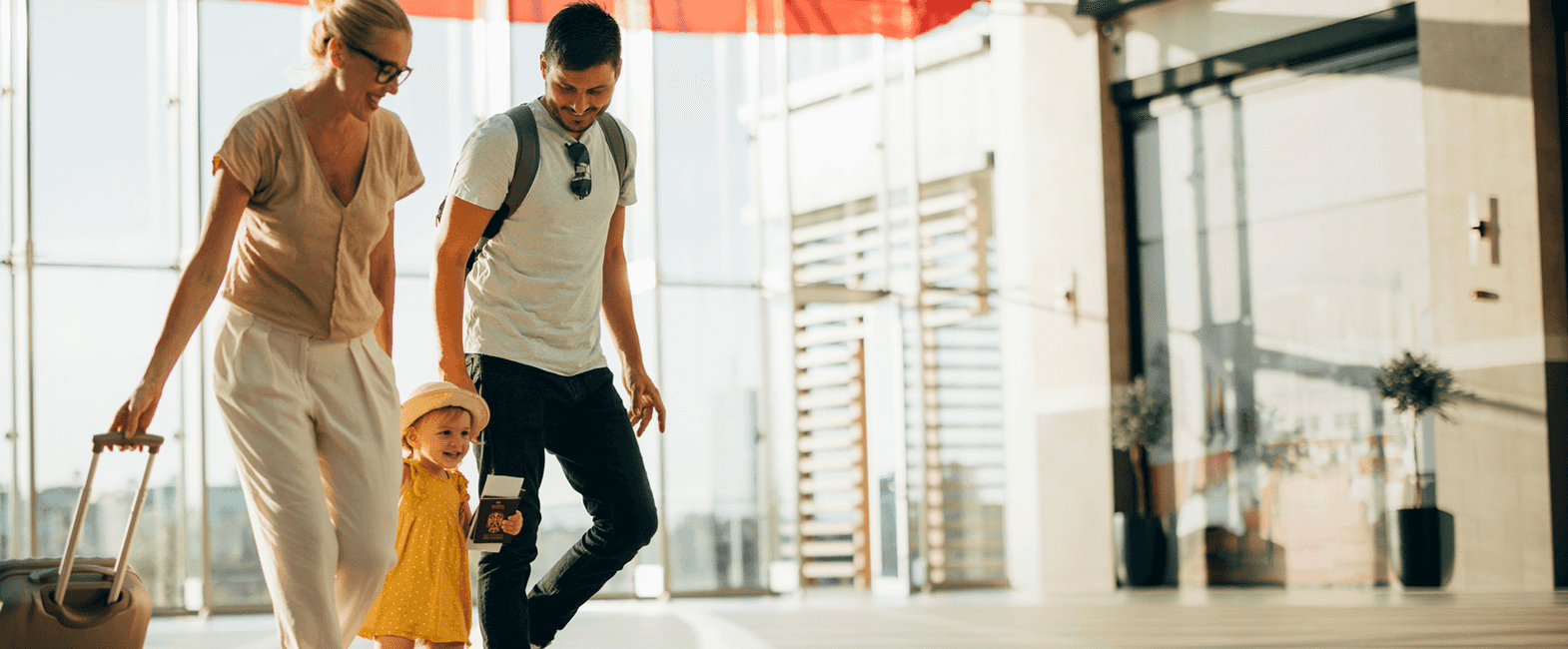 Trip Cancellation and Interruption Insurance Coverage
Insuring your trip in the event you need to cancel or come home early can make a lot of sense for multiple reasons.
Trip cancellation and interruption insurance can help protect you from big financial losses by reimbursing you for non-refundable, pre-paid travel expenses like airfare, cruises, tours, hotels and vacation rentals.
Don't put yourself at risk of losing the cost of your vacation.
The cancellation and interruption travel insurance plan allows you to cancel or interrupt your trip if an unfortunate event occurs, and be reimbursed for certain non-refundable expenses such as but not limited to airfare, cruises, hotels, tours and vacation rentals.
Cancel for Any Reason is available to you as well. Change your mind about going. Get some or all of your cost for the trip back.
Worldwide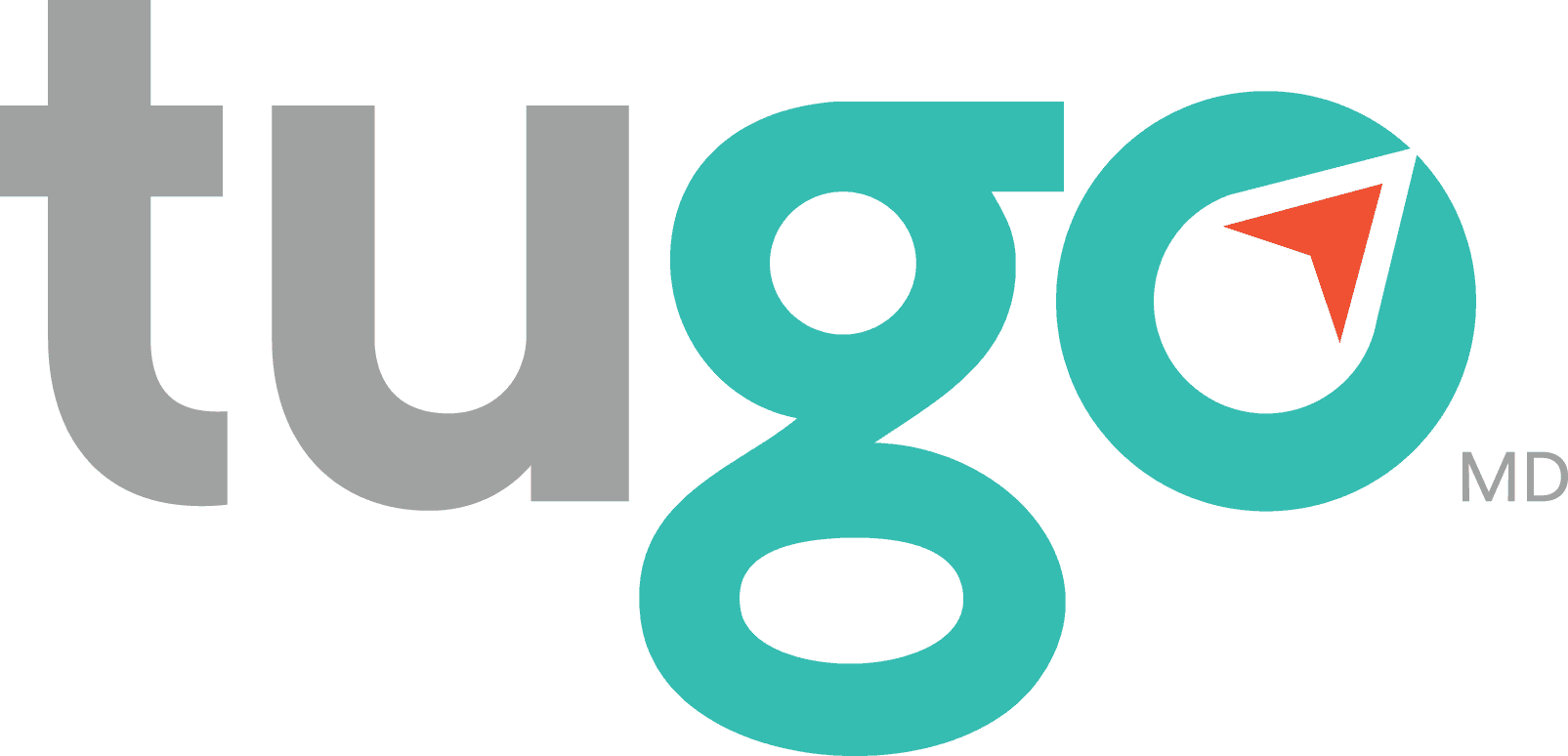 Baggage
Optional Coverage: $1,500 per person or $3,000 for the family & friends plan.
Cancellation
Optional Coverage: Up to the sum insured

Cancellation
Based on selected amount
Can't find your insurance here?